Worldwide Footprint | 300+ Customers in Four Continents
CALL NOW: 1-817-825-8515
Bruno@LimousineExpert.com
Schedule a FREE consultation today.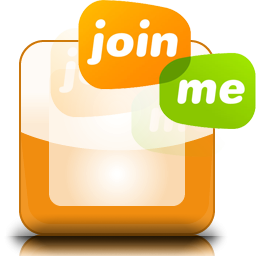 Contact us
Don't waste another minute.
» For Things to Change We Must Embrace Change, For Things to Improve We Must Improve our Strategies
Success Is a Choice Not a Chance
Contact Form
Thank you for your interest in Limousine Expert.
Simply fill out the form below with any information requests or inquiries and we will return your request promptly.